The story of TOSS in Holland started in overthinking what the future for international payroll is going to be like. Literally sitting on a bucket the plan was conceived of setting up a company that fully services both the companies and the expats. Basically the idea for a one-stop-shop solution for international payrolling, expat services and housing solutions was born.
David Marx and Pim Bouwmeester crossed paths professionally before and realized that they shared the same idea. So together they reviewed the current offerings for companies and expats and discovered that there is a strong need for total solutions in this regard: from providing payroll and EOR services, to assisting expats with moving and settling and being able to consult. 
The one-stop shop solution
The future of global moving,

working

and settling
TOSS stands for The One Stop Shop, which represents our commitment to providing a comprehensive range of services to our clients worldwide. As an acronym, it represents our aim to simplify the process of international payrolling, expat services, and housing solutions. We strive to be the go-to resource for businesses and individuals looking for reliable and efficient support in these areas. Our experts are dedicated to delivering exceptional service and ensuring that our clients' needs are met with the utmost urgency. 
A new step into the world of International Payroll
Our goal is to be within 5 years the company in the market that everyone thinks of when it comes to a foreign employee, employer or Expat services. In one place where you can arrange everything. Complete unburdening of the customer. We not only take care of the contract and the invoice but also the pre-care like the trip to the Netherlands, but also the after-care. Life in the Netherlands. 
Global minded team with 20+ years of experience
The team of TOSS in Holland, has over 20 years of experience in the field of International Payrolling and Expat Services. With a wealth of knowledge and expertise, they have been providing businesses with top-notch solutions that meet their unique needs. Whether it's navigating complex tax laws or managing international payroll, TOSS has the experience and skills to handle it all. Their team is dedicated to providing exceptional service and support to ensure their clients' success in the global marketplace.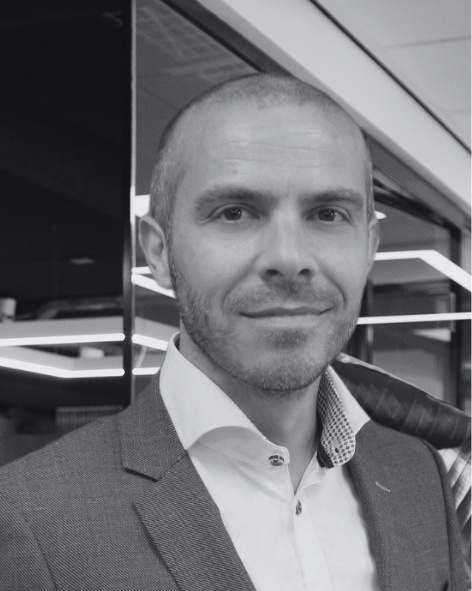 Meanwhile, we continue to expand..
Soon we will be present in multiple European countries.
Urgency
We listen and take the time for you and act with a great sense of urgency. For us it's all about simplifying processes.
Quality
We are committed to a high-quality in order to smoothly guide expats and their employers with living and working in the Netherlands.
Service
Our team is dedicated to supporting and advising, with respect and understanding. 
Solutions
Guided by optimistic approach in choosing the most fitting solutions.
TOSS Group is the umbrella name for all our labels and brands. The group combines experience within the world of payroll, international business, expat services and temporary employment, with the aim of making every related process as smooth and effective as possible.